Abayas & Dresses: Your Modest Wardrobe Essentials
Dive into the Details
At Momina Modestwear, we recognize the difficulties young Muslimahs in the US encounter when seeking full-coverage, long-sleeve, and lined Abayas. That's why we've committed ourselves to designing and custom-making a variety of Abayas and dresses to meet your needs.
Our collection showcases elegantly designed, full-length Abayas that are perfect for all seasons. Whether you're browsing for Abayas online or searching for a modest maxi dress, our pieces are not only effortless to style but also comfortable to wear, ensuring a graceful and chic look every time.
From casual to formal wear, our Abayas and dresses are versatile enough to fit any occasion. So, whether you're in need of a classic Abaya or a fancy dress for your next event, our collection of Abayas and dresses in the US has you covered. Experience the comfort and style of our Abayas and join our community of satisfied customers across the United States.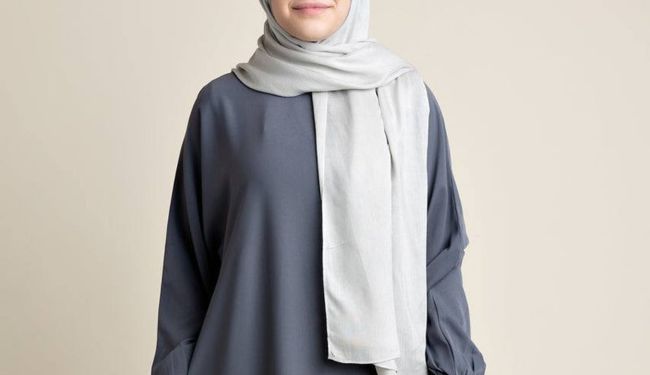 Best Selling Abayas Online
Everyday Elegance and Versatility
Our Classic Abayas offer everyday versatility. Beautifully designed for comfort and style, they're your perfect daily wear.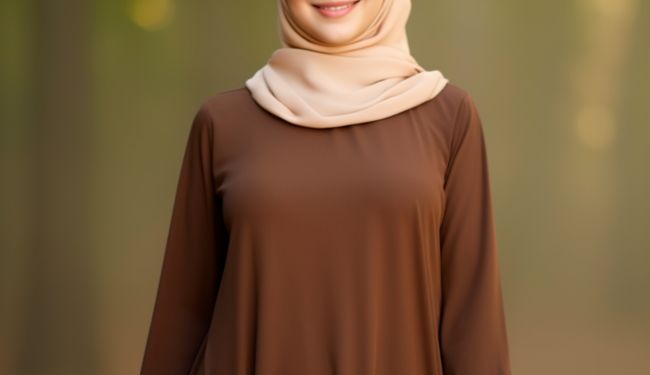 Everyday Abayas
Modest Chic Redefined
Step into a world of style and comfort with our Abayas. Perfect for the woman who loves to keep it modest yet fashionable every day.
FAQs: Abayas & Dresses
Helping you understand our products better.
Our Abayas and Dresses are designed with the modern woman in mind. They are comfortable, easy to style, and made from durable materials that can withstand daily wear.
Plus, all our designs are fully opaque and feature whudu-friendly sleeves. Not only that, our Classic Abayas also feature side-pockets.
Absolutely! While our Abayas and Dresses are perfect for everyday wear, they are also elegant, chic and stylish enough for special occasions.
Our Abayas and Dresses come in a range of sizes from XS to 2XL and are made to accommodate different body types. You can refer to our size charts on the products pages for detailed dimensions.
Yes, we offer Free Shipping anywhere in the United States on all orders that are over $80.