Lets start with the name
Why we named it Momina?
The name came relatively easy to us. In its essence, modesty in Islam is faith in Allah and the Prophet Muhammad (PBUH) and his message.
Momina means a faithful & truly believing woman.
This beautiful alignment between the words momina and modesty is why we named our business Momina Modestwear.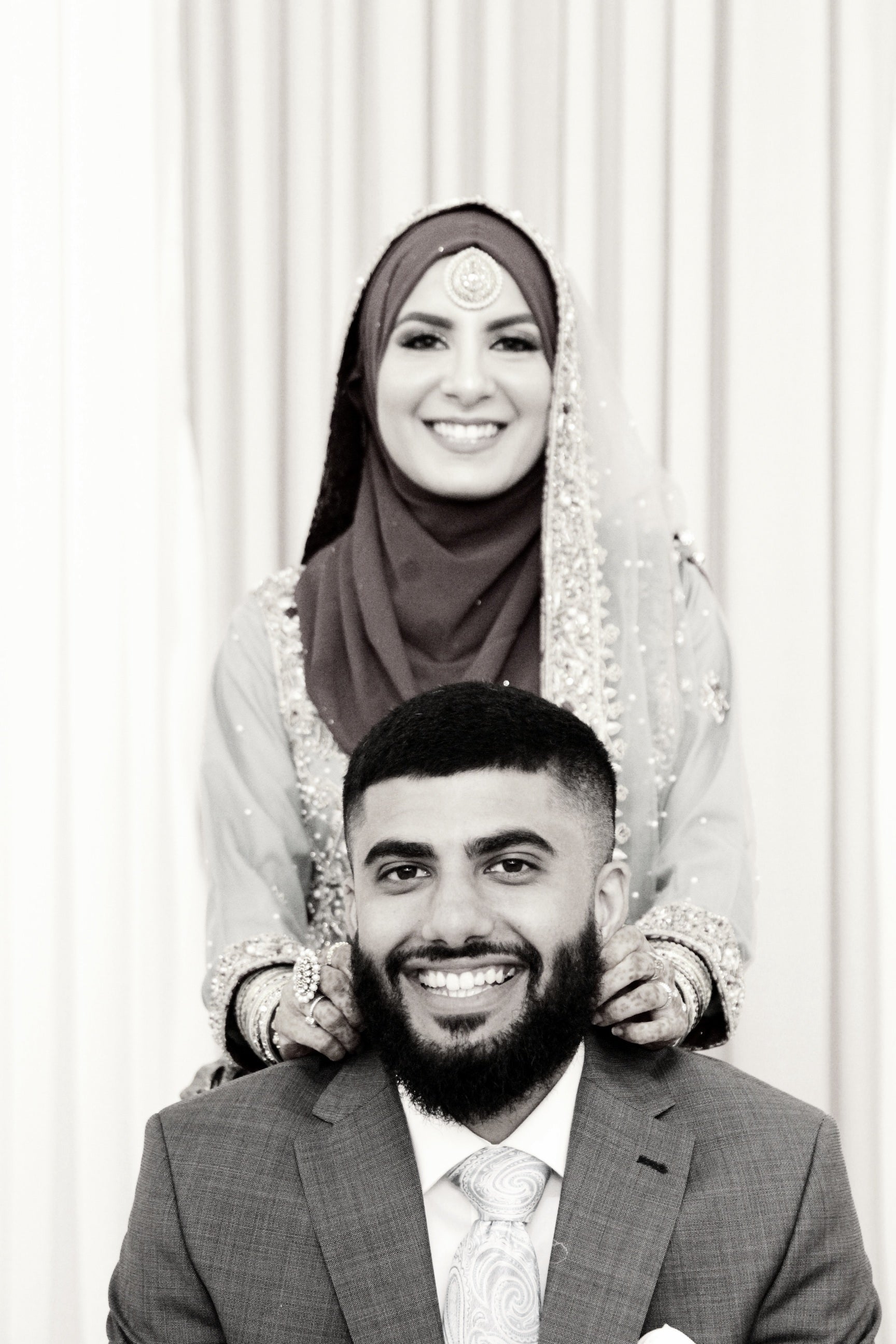 Meet the team
Fareeha & Haider
A husband & wife team who devotedly wear all the hats!
From design to fulfilment, we see it all through from start to finish.
Want to know more?
Playing our Part
Sweatshop Free - Slow Fashion
Sustainability is at the core of our values and it's incorporated in every aspect of our business.
Learn more about our commitment to sustainability.
Lets take a
Trip down memory lane
JUNE 4TH 2020
DECIDED TO START MOMINA MODESTWEAR
Bought our domain & placed our first order.
It was just 200 pieces of hijabs.
125 pieces of our Classic Chiffon & 75 pieces of our Cotton Crinkle hijabs to be exact.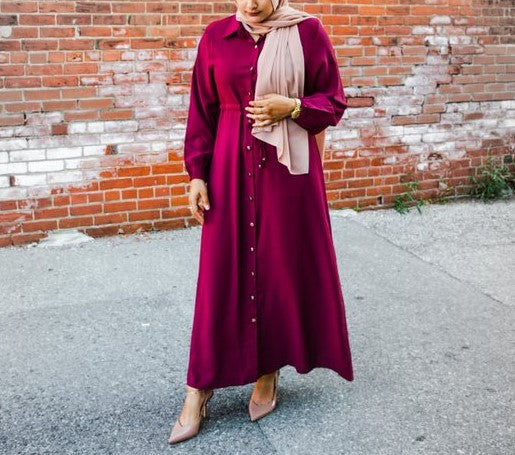 OCTOBER 5TH 2020
LAUNCHED MOMINA MODESTWEAR
From product photography to website & graphic design, we did everything in-house.
Officially launched our website on October 5th 2020
NOVEMBER 20TH 2020
RECEIVED OUR FIRST ORDER
It took a month & a half for us to get our first order from someone other than family & friends.
Though it was only $37, we were ecstatic.
To this day, she remains one of our most loyal customers.
OCTOBER 5TH 2021
OUR 1ST ANNIVERSARY
The first year flew by so quick. We grew our catalog from just 2 to 12 different collections.
We delivered hijabs to 227 sisters across North America.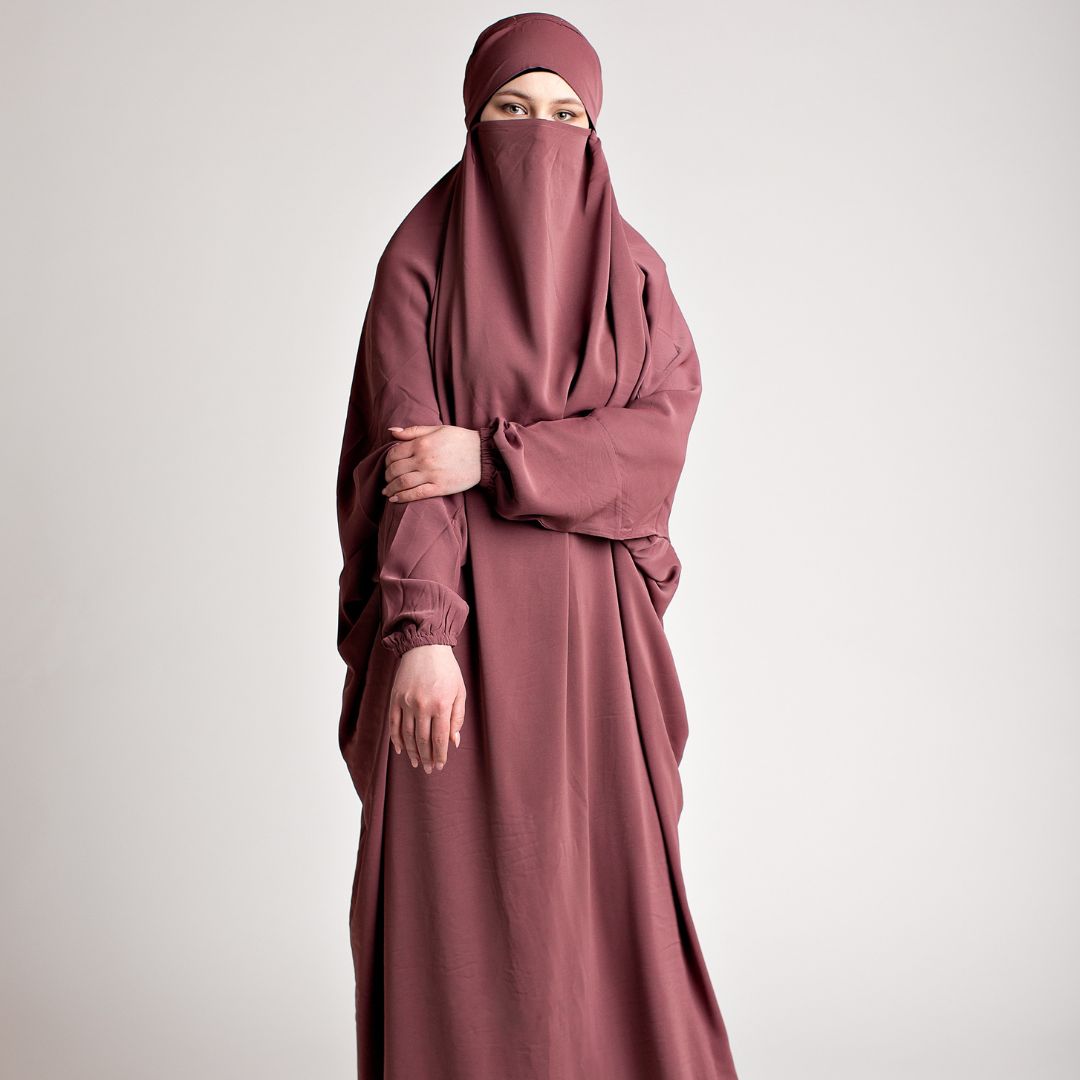 NEW CONVERTS TO ISLAM
HUMBLING MOMENTS
We had some new convert sisters purchase their first hijabs and prayer dresses.
It revived a feeling of purpose in us.
Hearing their stories was truly inspiring and we felt honoured to be a part of their journey.
OCTOBER 5TH 2022
OUR 2ND ANNIVERSARY
Our catalog grew from 12 to 19 different collections with over 350 hijabs.
Infact, we currently have the largest online hijab collection in Canada.
We opened our first Momina Modestwear retail store in Calgary.