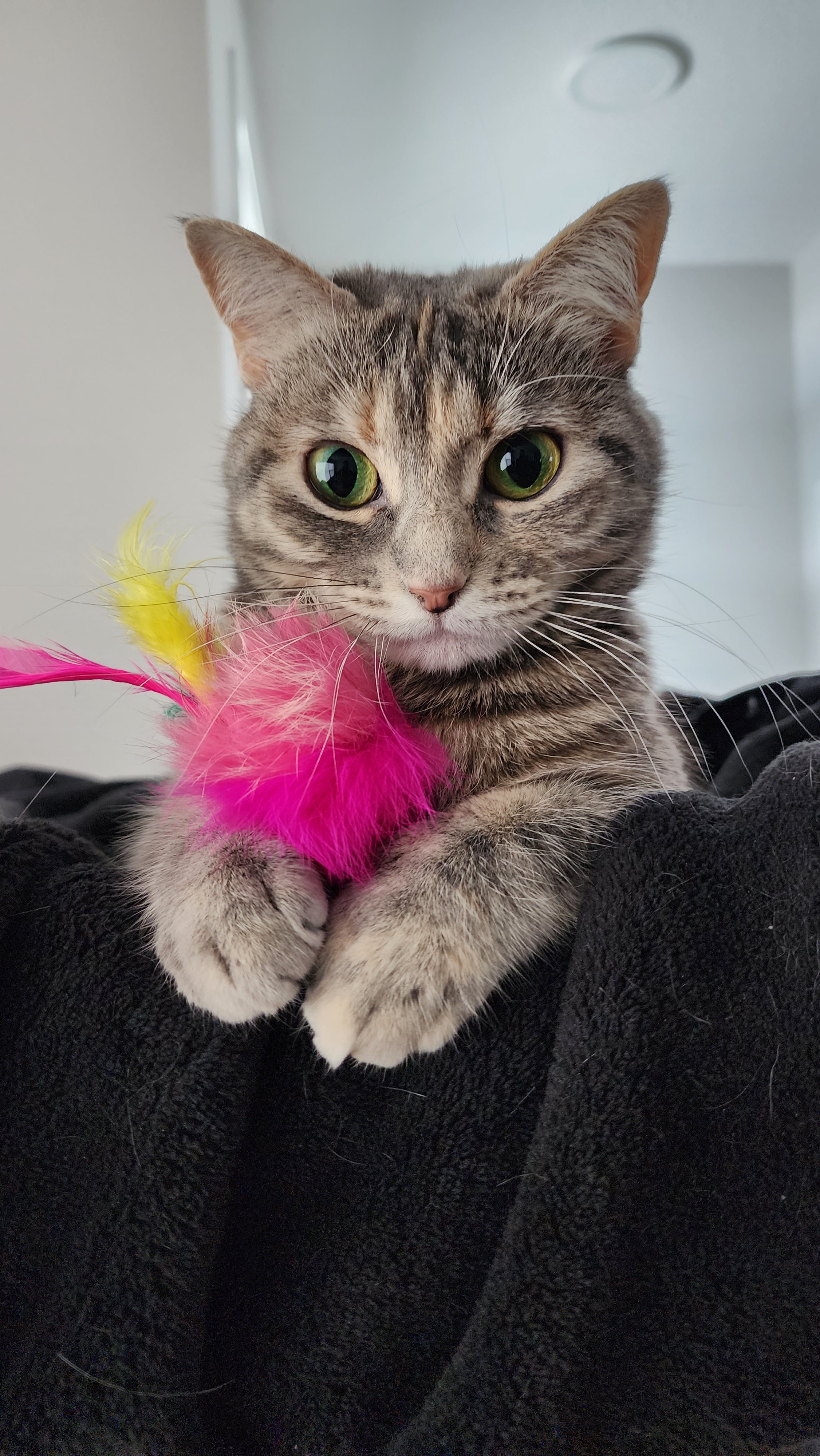 Meet Stormy
AKA Billu Billu
Her given name is Stormy, but no one ever calls her that.
She focuses her efforts on the quality inspection of any new shipment boxes so just know you're getting the best of the best!
In her free time, she can be found sun bathing or scouting for treats.
The adventures of Billu Billu
Billu Billu was born in August 2020. She was the runt of the litter, meaning she was the weakest and tiniest kitten. When we first saw her, she looked like a baby compared to her siblings. We instantly fell in love with her and brought her home with us.

The first thing she did as soon as we got home was walk to the middle of our bed and pee on it. Since then, she has been a well-behaved cat and has never had any accidents.

We rarely had visitors for the first six months of her life, so she only ever saw the two of us. As a result, she is a very timid cat who runs and hides whenever someone rings the doorbell. But somehow, she always knows when it's us at the door.

Even though she is pretty grown-up, she is still extraordinarily playful and hyper. She can be found absolutely destroying our couch or running up and down the stairs when she gets the zoomies.
Billu Billu wants to thank you for reading her story, and she wants to gift you a discount for your next order:
'MEOW'
Enter Code at Checkout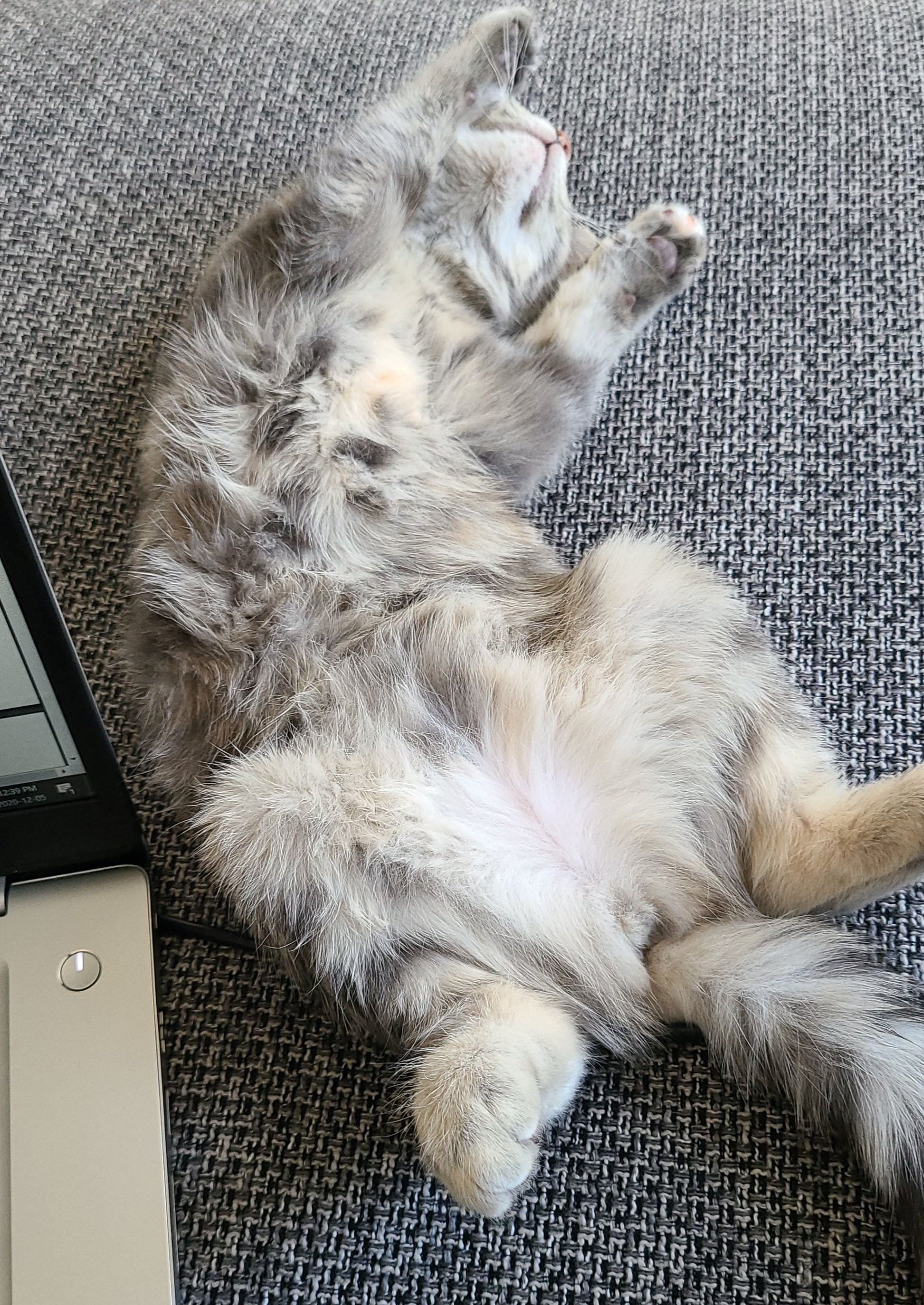 The Ultimate
Nap Queen
Tired after a full day of napping, Billu Billu takes another well deserved nap.
She is a cat with many names
Billu (prononced /bill·loo) is a cute a way of saying 'Billi - بلی' which means cat in the Urdu language.
Mano Mano
'Mano' is used to describe or call cats in a loving way.
She is cute 2x so she is 'Mano Mano'
Chotu Motu
'Chotu' means small and 'Motu' means chubby.
'Chotu Motu' is a cute way of implying that she needs a diet plan.
Baggu Billu
'Baggu' is a word people use to lovingly call a baby.
She is our baby cat, so she is a Baggu Billu.
Attack Cat
When she is in attack mode.
Like a fighter jet, but fluffier. Those claws mean business.
Thunder Cat
When she gets the zoomies.
Her thunderous stomps strike fear in the heart of her prey (the little mice toys).
Her All time
Favorite Toys
Billu appreciates the small things in life. Everything needs to be mini sized for her.
Random Piece of Plastic
We can't remember exactly where it came from, but this has been her all-time favorite.
She never gets bored of it.
Tiny Mice
Lift our couch and you'll find tons of them under there.
She loves sliding them around like a hockey puck.
Small Fuzzy Balls
She losses them under the couch & then sits there waiting for them to come out.
Literally, sits there watching them all day.
A Pickle with the secret ingredient
Here is how it goes:
1- Find pickle
2- Flop on the floor
3- Sniff the pickle
4- Go bat-sh*t crazy
Cat nip is one hell of a drug.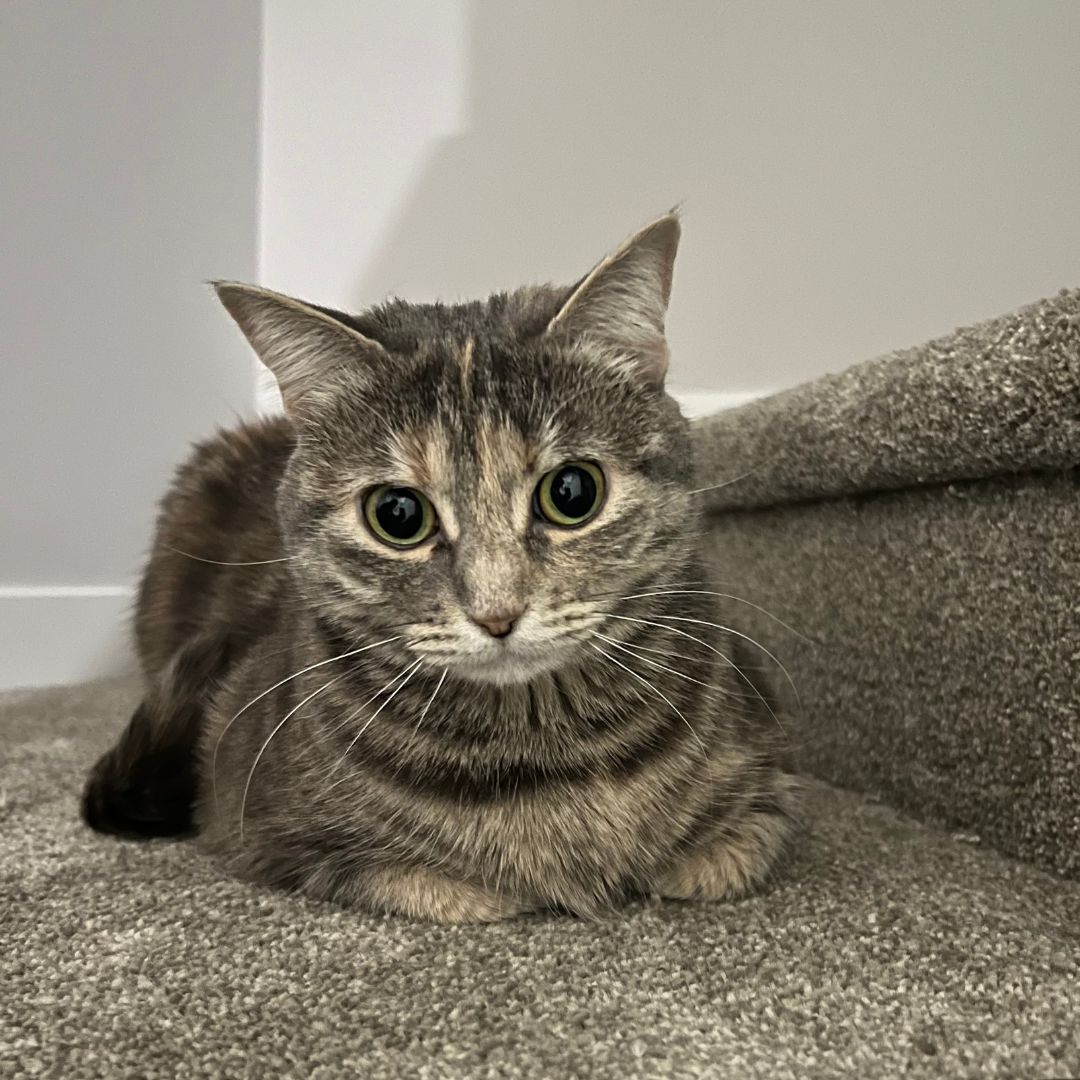 Transmission in
Park Mode
With no imminent threats, billu can be seen sitting with her paws safely tucked away.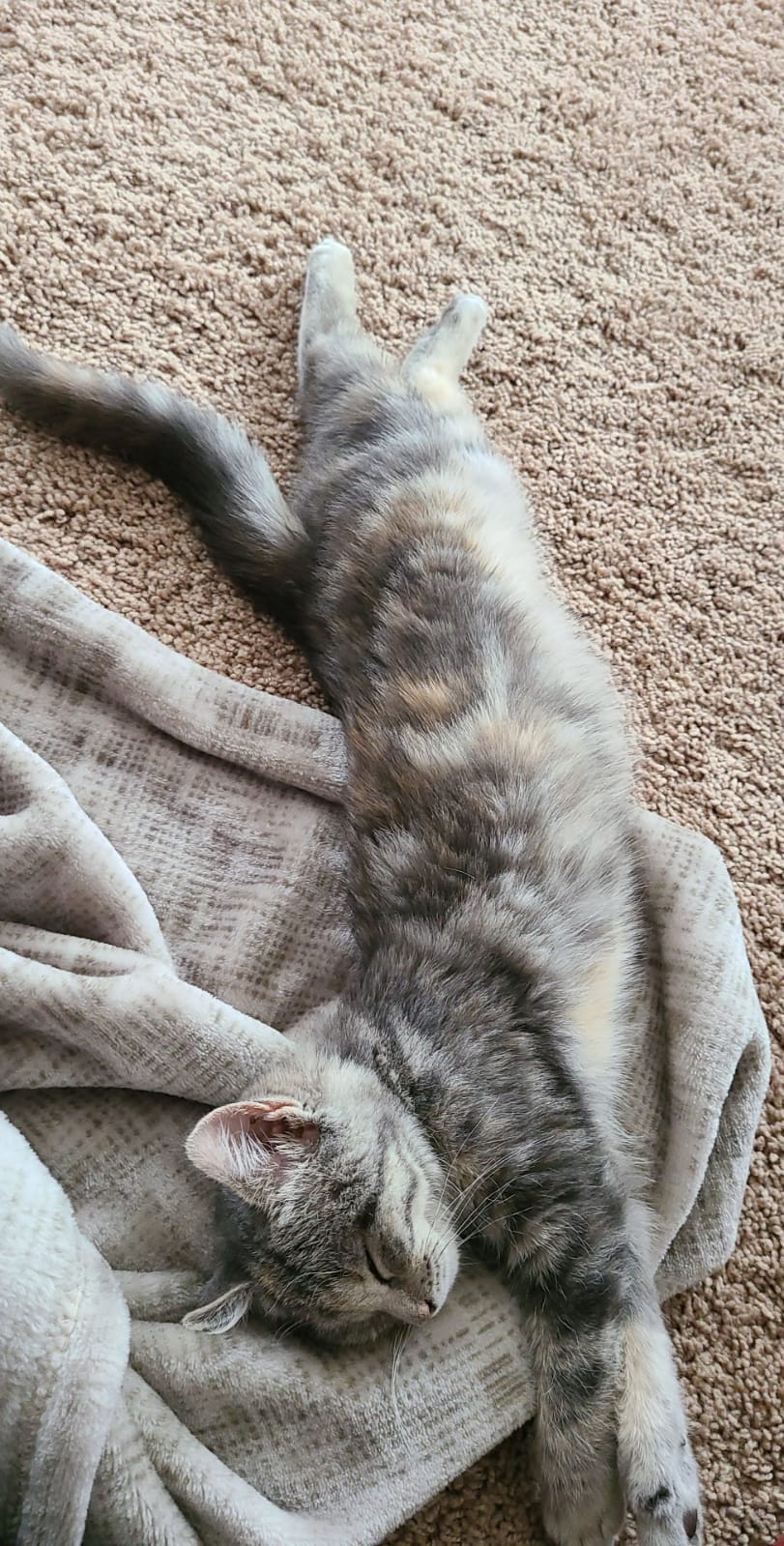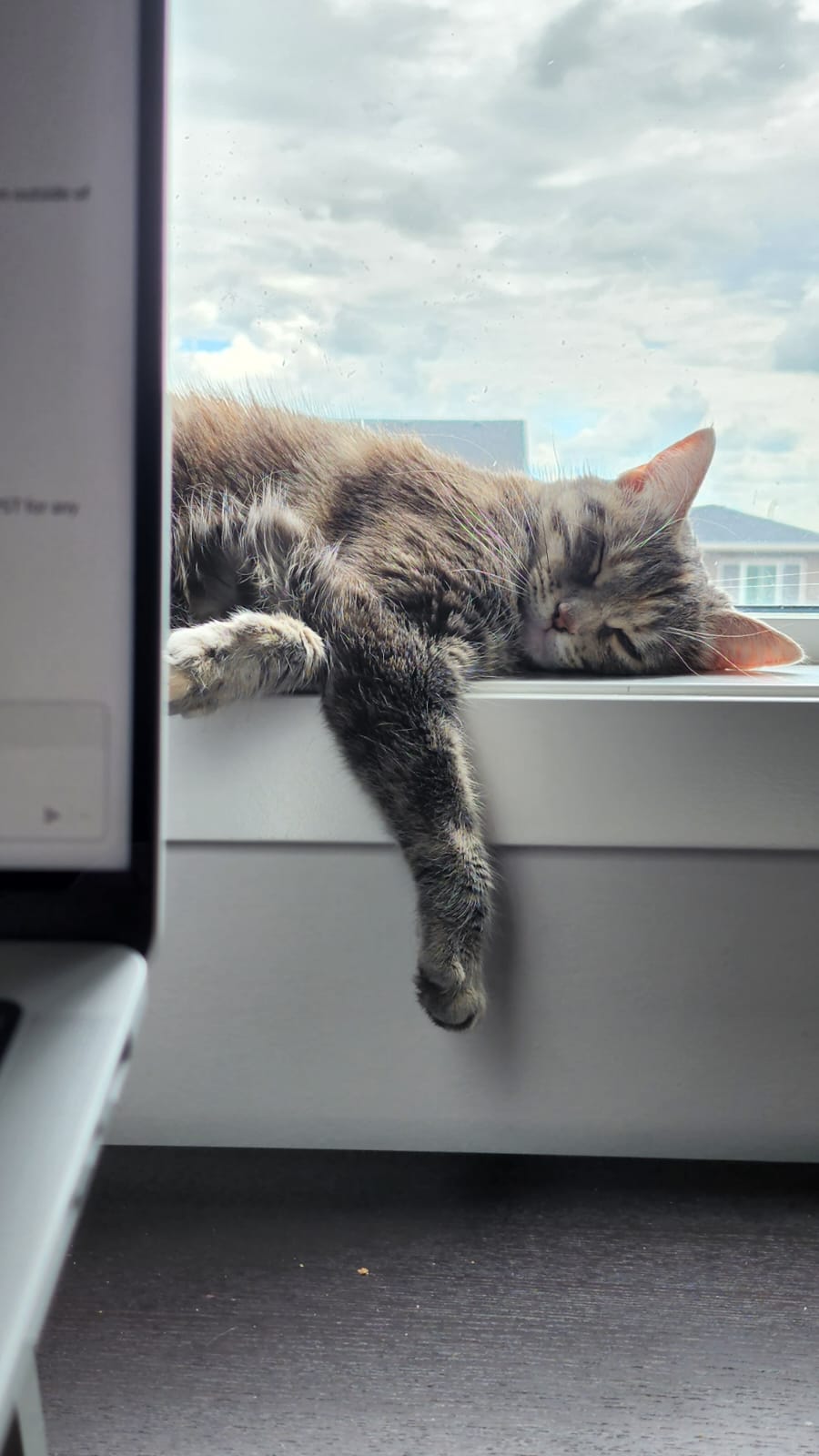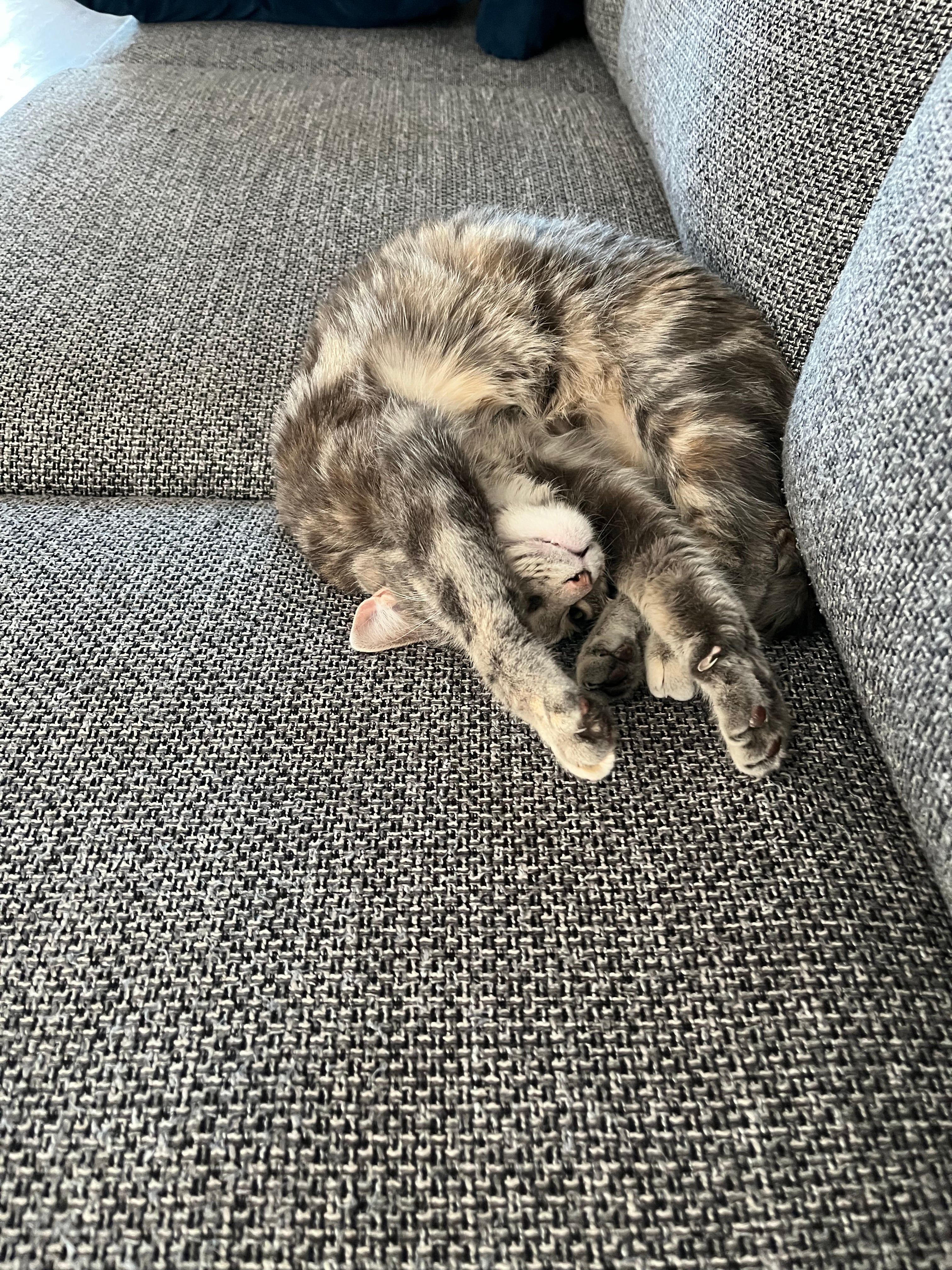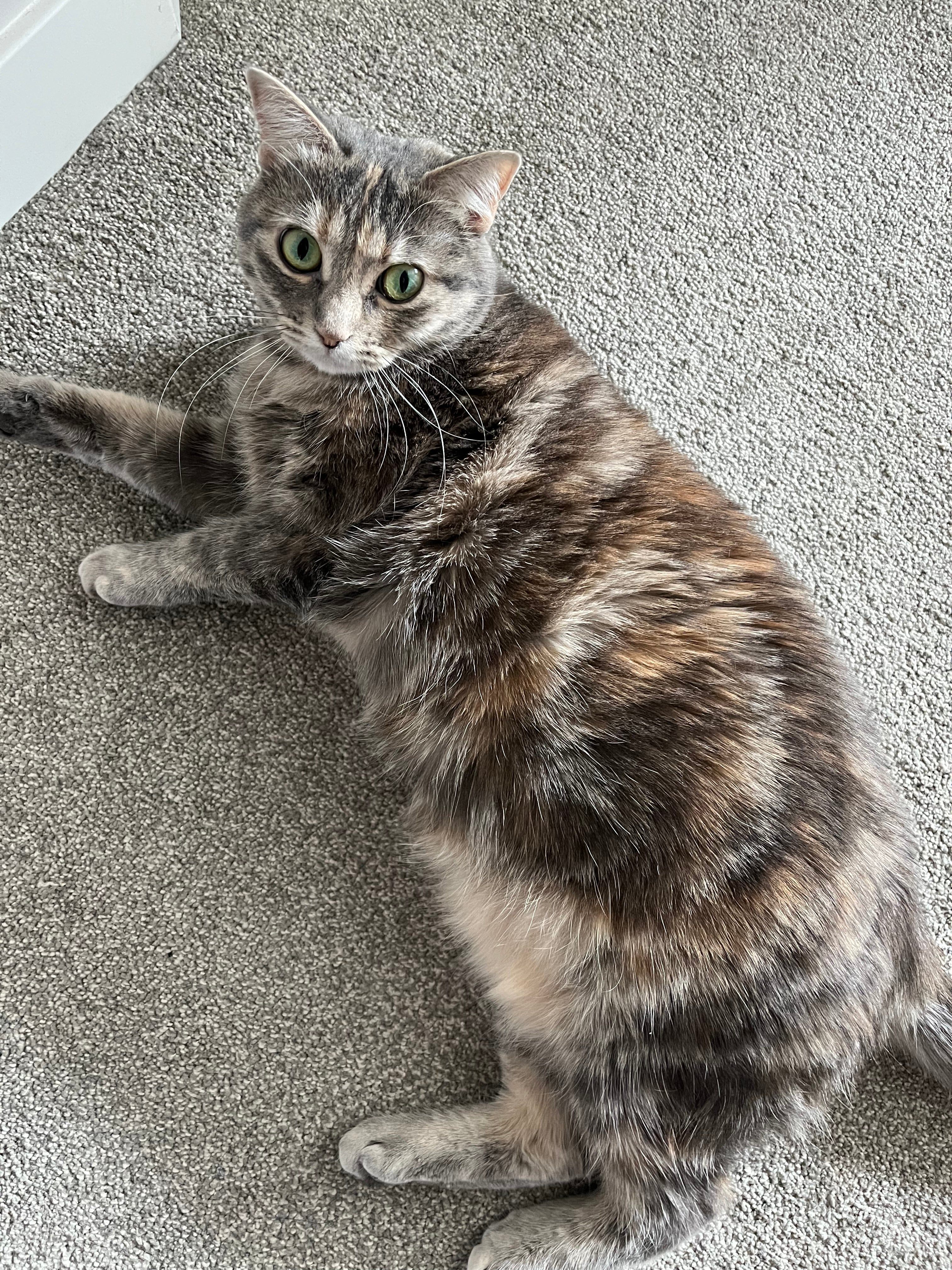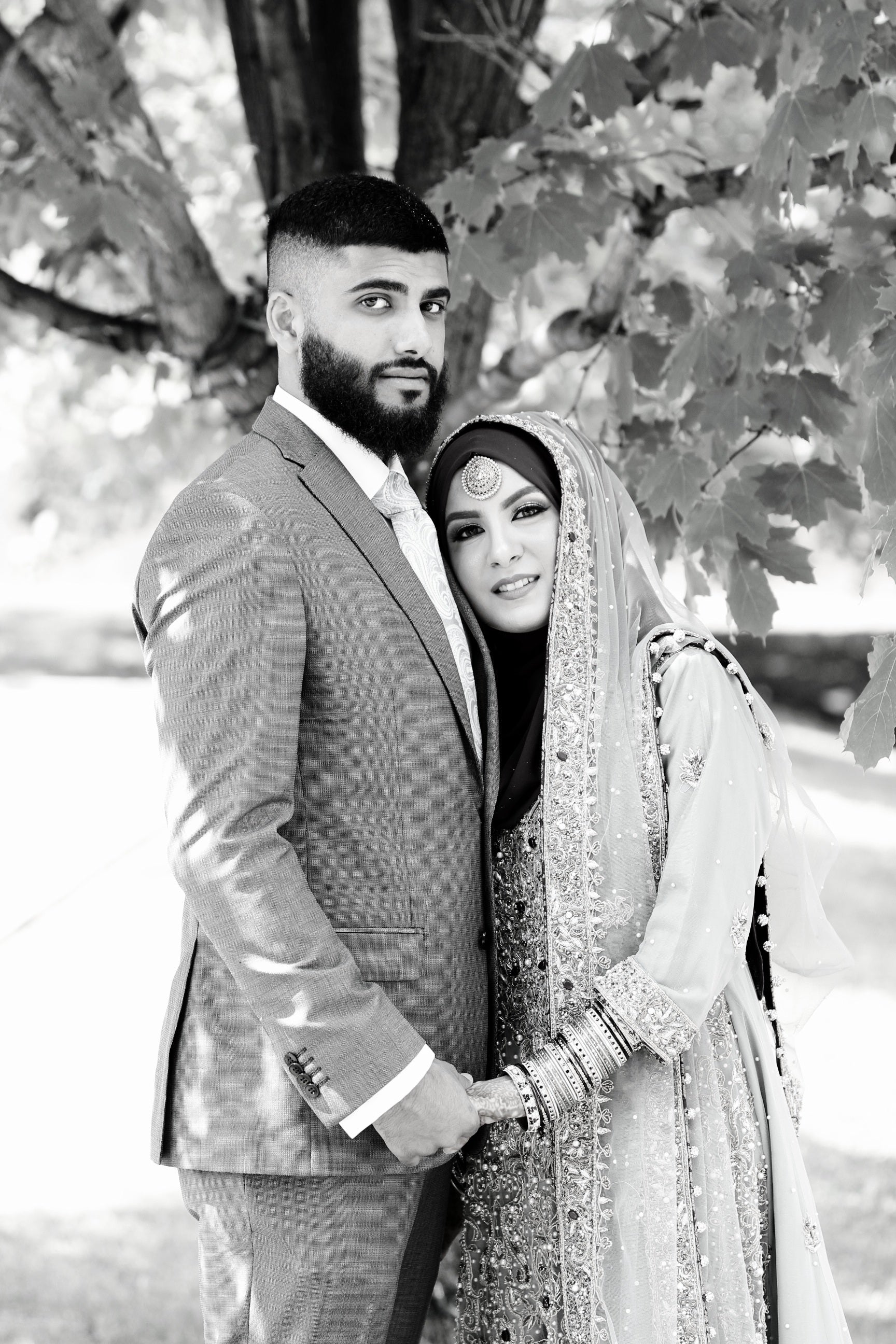 Have you met the founders?