Introducing our Premium Jersey Hijab in Clay, a warm and earthy brown shade with subtle orange undertones that adds a touch of natural beauty to any outfit. Made from a premium blend of cotton jersey and lycra, this hijab is soft, stretchy, and incredibly comfortable.
The smaller size of this hijab makes it perfect for hijabis looking for less fabric. It's ideal for everyday wear and can be paired with any outfit. In addition, the breathable and moisture-wicking properties of the fabric make it suitable for physical activities.
Whether you're running errands or attending a special event, our Premium Jersey Hijab in Clay will keep you comfortable and looking stylish. Its soft and stretchy fabric will keep you feeling comfortable all day, while its warm and earthy color adds natural beauty to your look. And the best part? This hijab is easy to care for and can be conveniently machine washed. Order yours now and experience the ultimate in comfort and style!
Hijab Dimensions
Length: 170 cm or 67 inches
Width: 55 cm or 22 inches
Fabric: Cotton Jersey - 95% Cotton 5% Spandex
Care: To keep your hijab looking its best, we recommend that you:
Hand wash or machine wash on a delicate cycle in cold water
Use a mild detergent and avoid bleach or fabric softener
Hang or lay flat to dry, or tumble dry on a low heat setting
Iron on a low heat setting, or steam to remove any wrinkles
To remove any stains or spots, gently blot the affected area with a damp cloth and mild detergent, then rinse and hang to dry.
| Shipping Region | Minimum Order Amount | Shipping Cost | Transit Time |
| --- | --- | --- | --- |
| USA-wide | $80 USD | Free | 2-7 business days |
| USA-wide | Under $80 USD | $4.99 USD | 2-7 business days |
Package Tracking and Insurance: Rest assured, all our packages are tracked and insured for your peace of mind.
Customs Duty:
United States: No Customs Duty for orders under $800 in the US.
For more information, please review our Shipping Policy.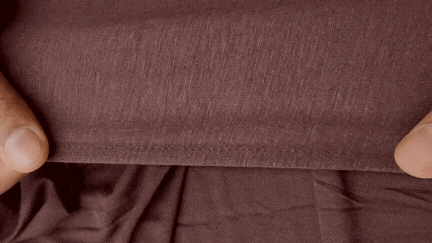 HASSLE-FREE HEADSCARVES
GRAB, WRAP AND GO!
Whether you're a student, a professional or a stay-at-home mom, these comfortable hijabs are the perfect choice to get you through your day.
"I find these to be easiest hijabs to carry and style" - Fareeha's Take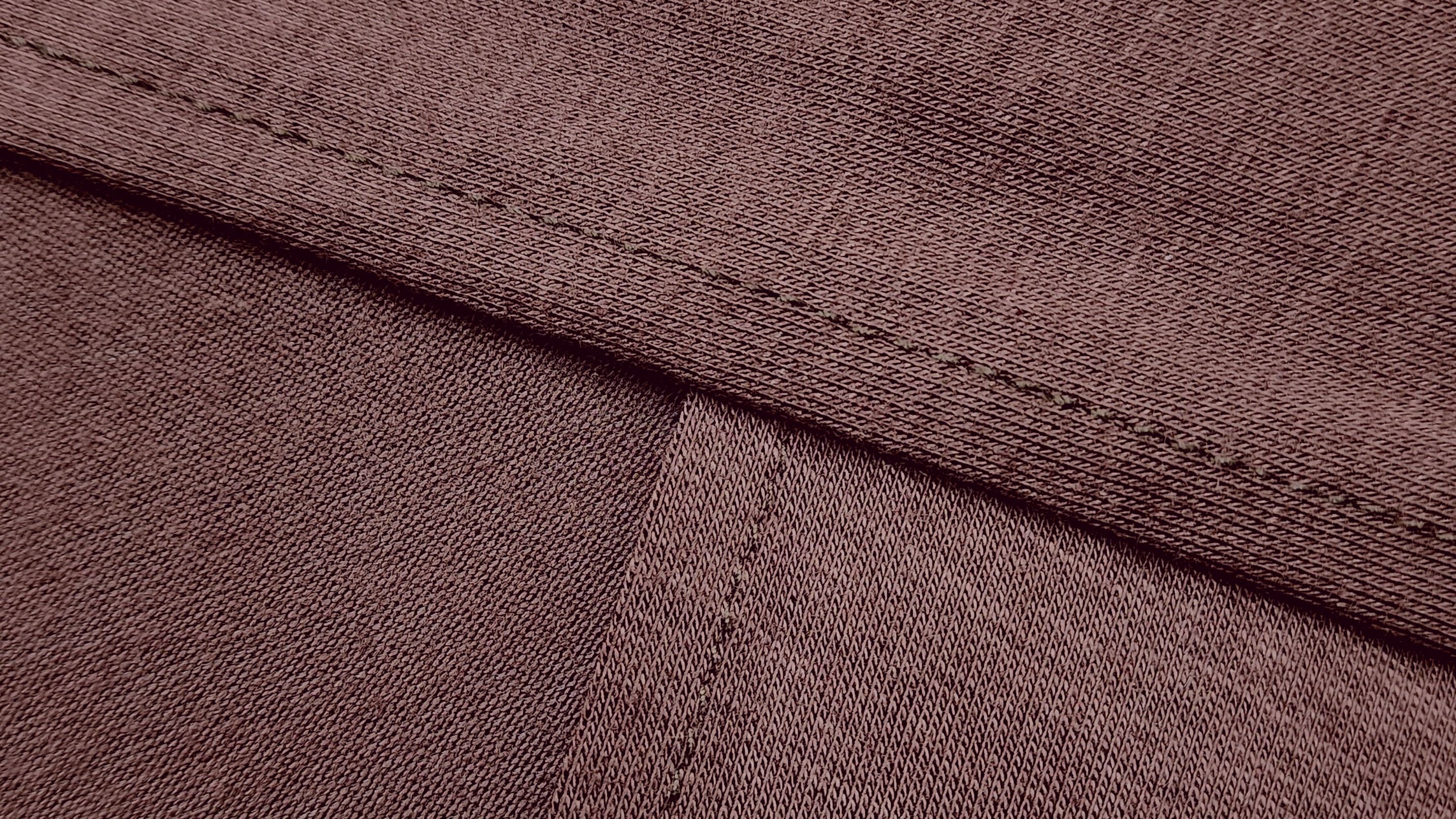 active wear headscarfs
The hijab that works as hard as you do
Moisture wicking and breathable fabric for the gym rat, the athelete or the busy-woman on the go.
Slip Scale: 5 out of 5 | Under Cap Not Required
<! Slip Scale section on product page>
<!**START - Slip Scale - Product Pages**> <!**END - Slip Scale - Product Pages**>
Product Guide: Premium Jersey Hijabs
The Jersey Hijabs are made from Cotton Jersey Fabric. This fabric is made of 95% Cotton and 5% Spandex.

The Cotton Jersey fabric is super soft and smooth making it ideal for everyday and active wear. The Jersey Hijabs are perfect for winter and fall seasons as they provide a layer of insulation protecting your ears, face and neck from the cold temperatures. Their stretchy quality allows them to be worn without under caps and pins.
They are both made from the same exact fabric. The only difference is the size.
The Premium Jersey Hijabs are 170 x 50 cm, while the Premium Maxi Jersey Hijabs are slightly larger at 180 x 70 cm.
Yes, Jersey Hijabs are the perfect option for new hijabis or beginners. Infact, we recommend that new hijabis should start their hijab journey with Jersey before moving on to other fabrics.
Here are a few reasons why:
Jersey hijabs are very soft and breathable, making them comfortable to wear for extended periods of time. This is important for new hijabis who may be adjusting to wearing a hijab on a daily basis.
Jersey hijabs are also very easy to style and don't slip at all. This allows new hijabis to experiment with different styles and find what works best for them.
Jersey Hijabs are super versitile and can be worn with almost any outfit. They are perfect for both everyday and formal wear.
Yes, Jersey Hijabs are an excellent choice for workouts!
Their stretchy, high grip fabric ensures that they stay securely in place during even the most intense physical activity.
Their moisture-wicking properties help to keep you feeling cool and comfortable.
The softness of the fabric prevents irritation, so you can focus on your workout without any distractions.
Overall, Jersey Hijabs are the perfect combination of function and comfort, making them a go-to choice for active wear hijabs.
The Premium Jersey hijabs are 170 x 55 cm in size, or approximately 67 x 22 inches.
Short answer, not nessicarily. The wonderful thing about our jersey hijabs is that they are very stretchy and grippy, allowing them to be worn without under caps and pins.
This exact reason also makes them perfect for new hijabis.
We'll be happy to assist you!
Simply shoot us an email at info@mominamodestwear.com or chat with us in the bottom right corner of the page.
Real Reviews from Real Users