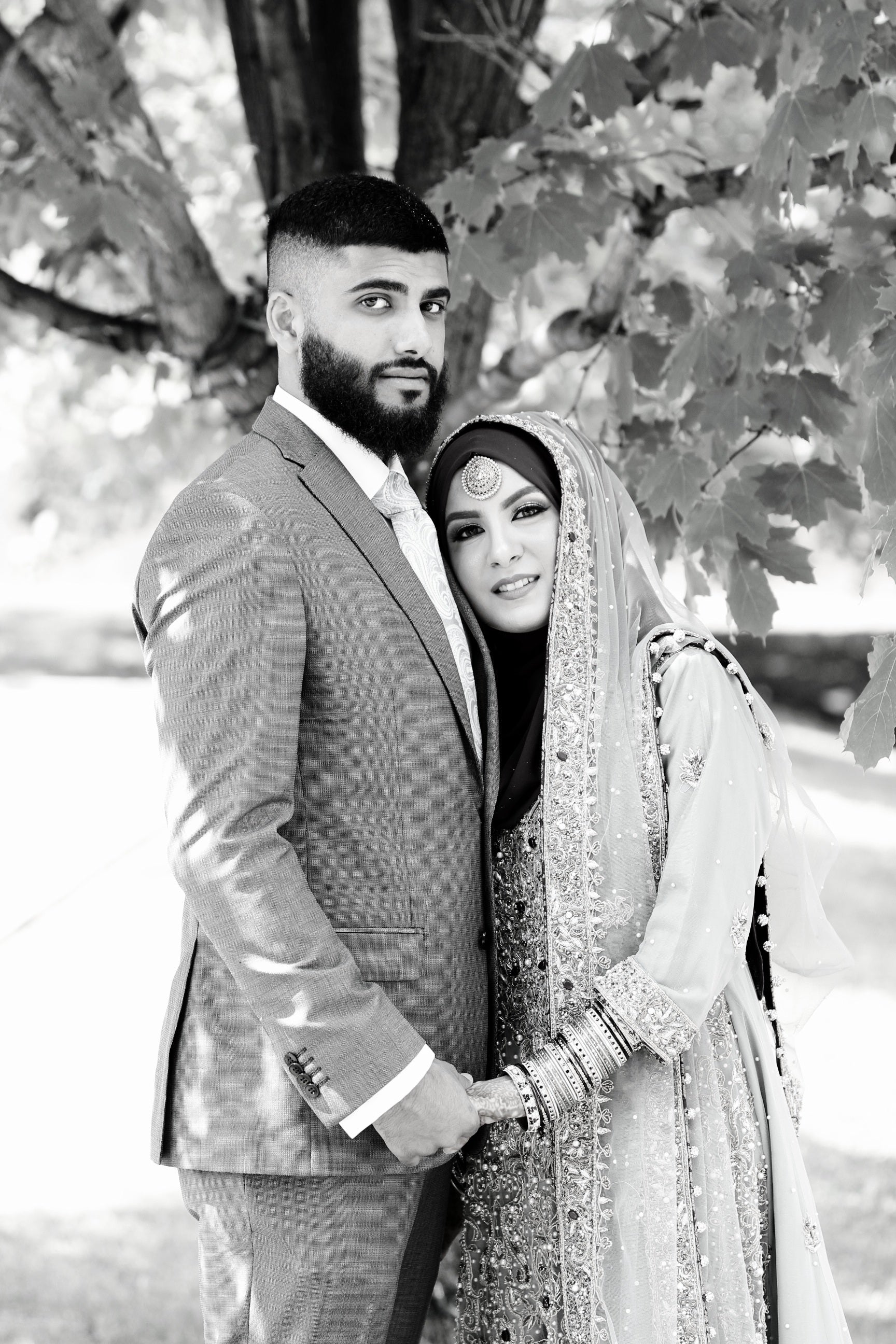 The faces behind the brand
Fareeha & Haider
A memorable photo from the beginning of our journey in the summer of 2019.
It's just the two of us.
We tied the knot in the summer of 2019 and lived in Mississauga, ON, until the end of 2020. After a spontaneous three-day trip to Banff National Park, we started toying with the idea of relocating to Calgary. In just five weeks, we packed up our lives and made the journey to our new home in Calgary, where we've been ever since.
We both work full-time in the fast-paced tech industry, keeping busy with standard 9-5 schedules. Despite the demands of our day jobs, we are deeply committed to our shared passion project: Momina Modestwear.
We put our hearts into every aspect of this venture, handling everything from product development and photography to copywriting and website design. This hands-on approach allows us to maintain a personal touch and ensure the highest standards of quality.
Our primary goal with Momina Modestwear is to ensure our content and products resonate with the religious and moral values outlined in Islam. This commitment to authenticity and integrity means we don't just blindly follow trends. Instead, we pour tremendous thought and consideration into every decision we make, ensuring that every step we take aligns with our principles and resonates with the religious and moral values integral to our faith.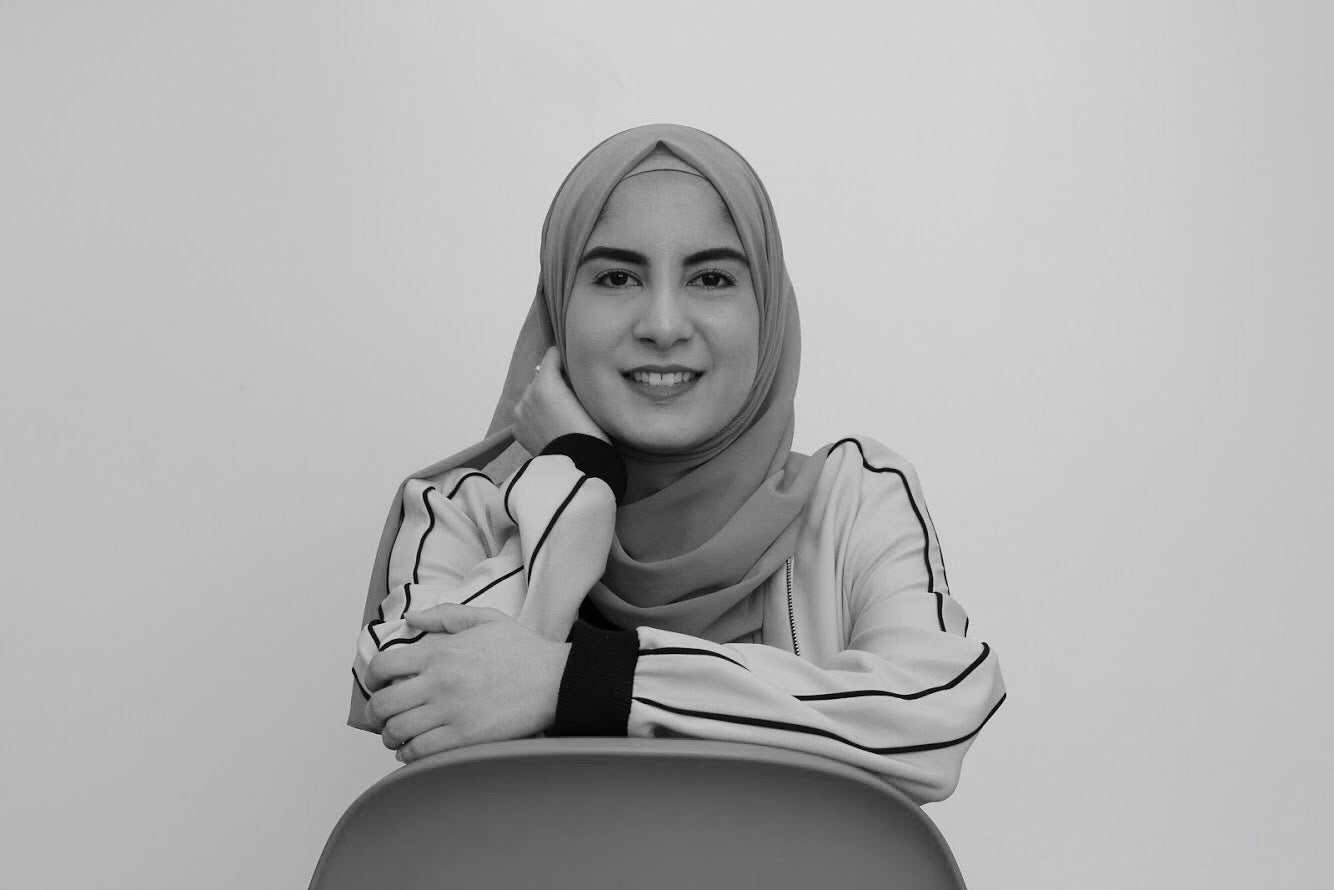 Fareeha
THE AESTHETIC GURU
Anything and everything to do with creativity.
Fareeha manages our social media and content creation as well as photography and product design.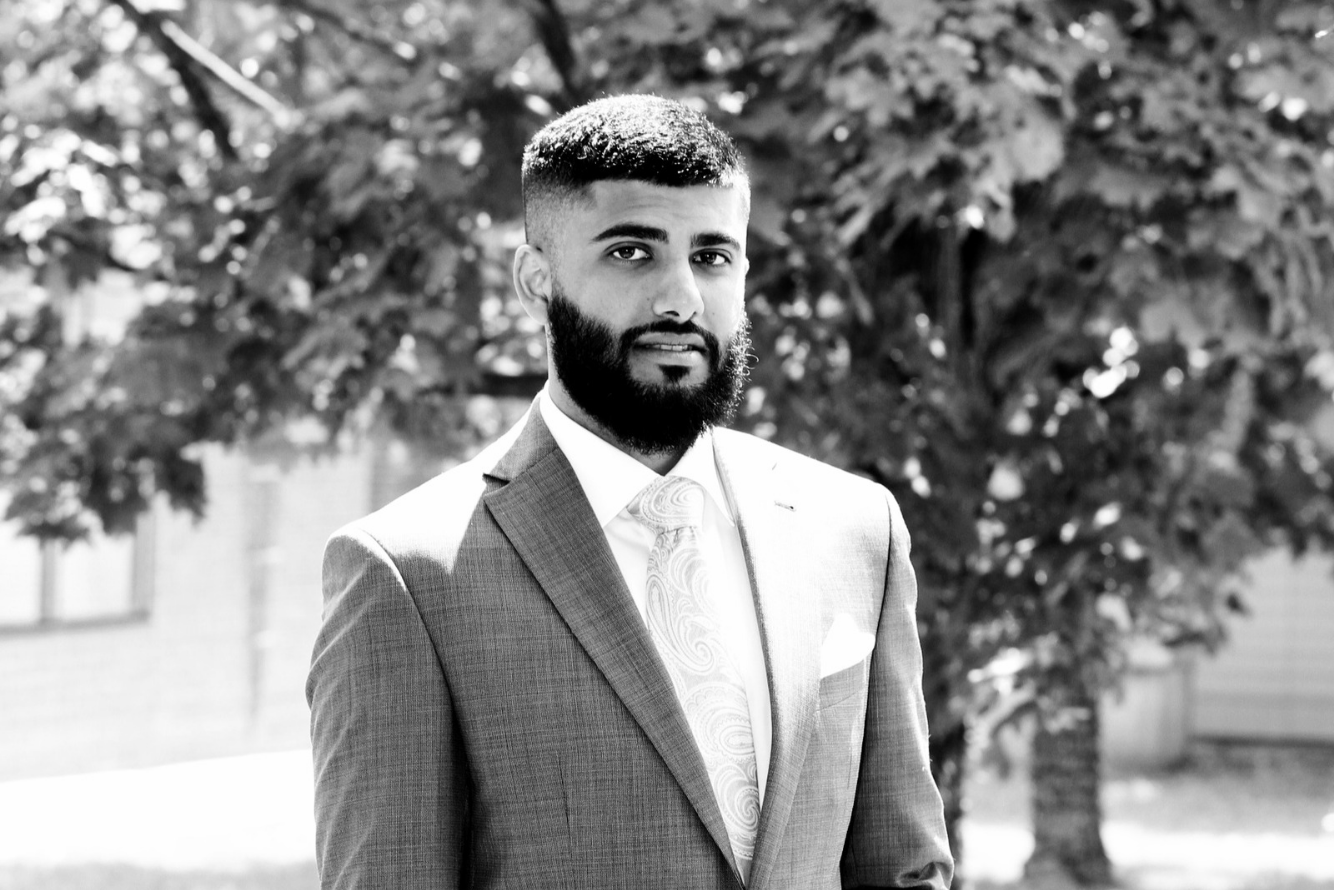 Haider
HANDS ON TECH
Haider handles the technical side of things.
From our website design to marketing and all the boring accounting and legal work.
What we Stand for
Our Values
Kindness
In a world where you can be anything, be kind.
"...Allah is kind and he loves kindness in all matters..."
Sahih Muslim 2593
Empathy
Putting yourself in other people's shoes.
"The belivers in their mutual kindness, compassion & sympathy are just like one body..."
Sahih al-Bukhari 6011
Tawakkul
What's meant for you will find you no matter what.
Sufficient for us is Allah, and [He is] the best disposers of affairs.
Holy Qur'an 3:173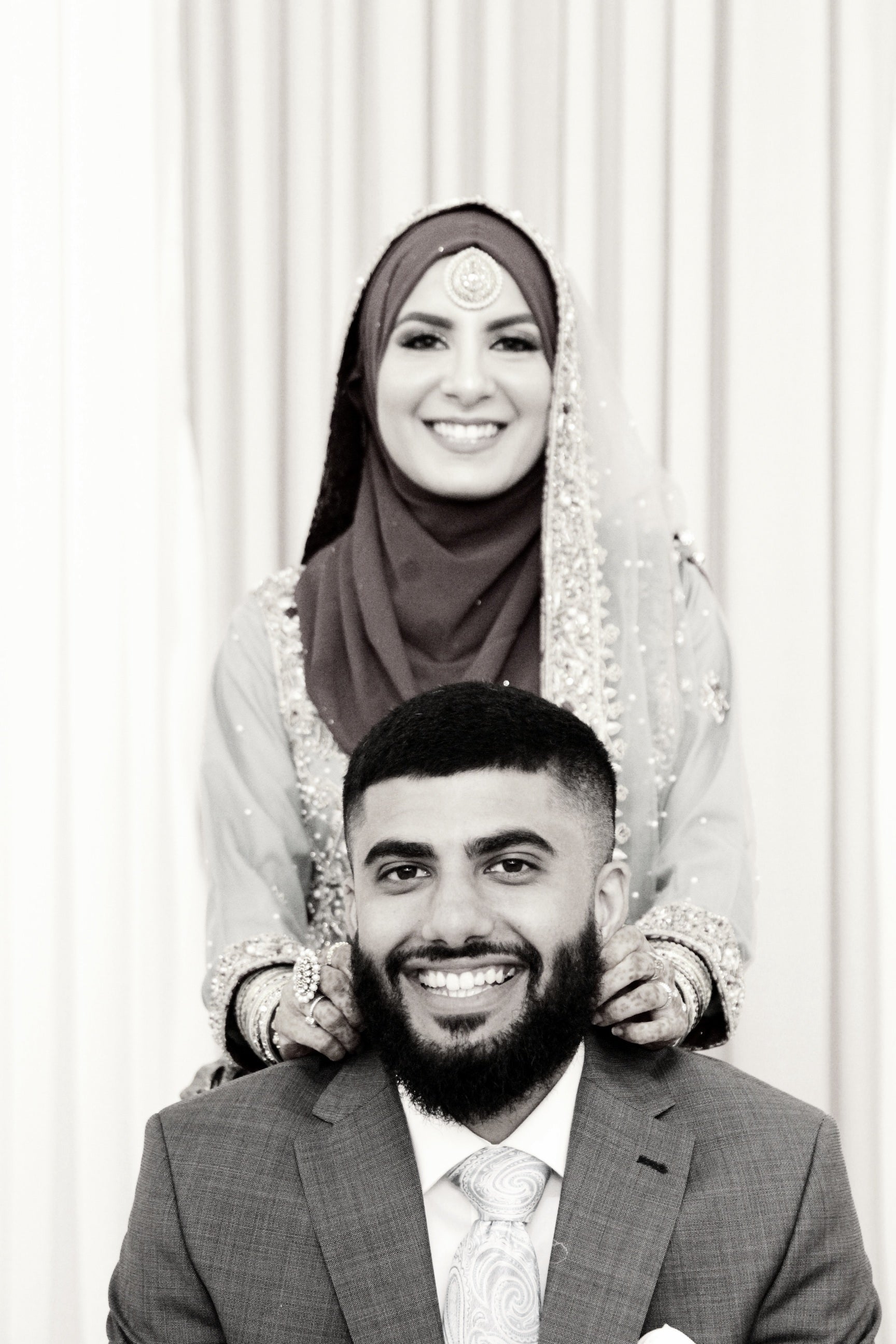 Better Together
WHAT WE DO AS A TEAM
Anything to do with strategy, long term planning and product development is a team effort.
Of course, Billu Billu is always there to offer her assistance.
Why we do it?
It's Bigger than Us.
We have envisioned something and desperately want to make it a reality. Here's a short 3 minute read on why we do it.